Fundraising
This area is dedicated to the search for new, different and\or unique fundraising opportunities. While every idea will not apply to your individual situation, we should always stride to build onto what we are currently doing. If you have to go through a hundred or so ideas to get just one, if it is a good one then you should consider that time well spent.
If you have a great fundraising idea please send it to .
Good Luck, on your next fundraiser.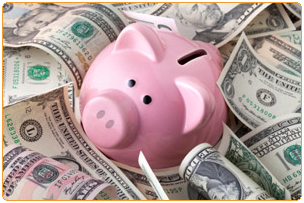 How to Build Your Prospect List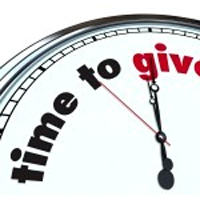 Major Donor Prospect for Your Organization?