Welcome,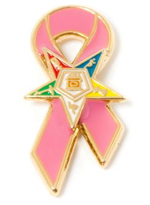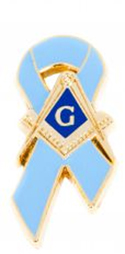 to the Grand Lodge of Free & Accepted Masons in the jurisdition of Washington, D.C.!
Whether you are a Master Mason from New York or elsewhere around the world, or simply interested in Freemasonry or the King David Grand Lodge of The District of Columbia, you've come to the right place. On this site you will find information on programs and projects that exemplify all that we aspire to be, good men made better through the traditions and lessons of The Ancient and Accepted Scottish Rite of Freemasonry.
This website will be updated often, we hope to improve it further to serve the Brethren and the public over the upcoming year, so feel free to check back with us.
Thank you for taking the time to visit the Most Worshipful King David Grand Lodge A.F. & F.M. of Washington, D.C. website. King David Grand Lodge is proud to be a part of the world's oldest and largest fraternity. We are solidly grounded in our traditions, providing quality degree work, along with many opportunities for fellowship. If you are curious about our fraternity or interested in becoming a member of the King David Grand Lodge click the contact us link and we will provide you with some initial answers to your questions. Once you have had an opportunity to review the information and are ready to take the next step, please go to the "Contact Us" link and leave us a message, include your phone number and email address.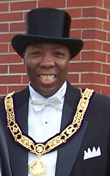 As the Most Worshipful Grand Master, I will personally contact you to discuss any questions you may have and guide you through our membership process.
Our Mission
Is to improve the lives of others which is carried out through our Masonic principles and traditions and is guided by enduring the relevant principles of our fraternity: brotherly love, relief, and truth.
Our Vision
Is to be men of integrity and character, who are honest, true to their word, believe in God, are devoted to family, charity in their community, and courteous and helpful to all. Together we can grow stronger, more knowledgeable, and more compassionate to all our members and friends as we work to live our lives within this discipline .
We are proud to be a part of a thriving community. If you wish to find out more about Freemasonry or The Order of The Eastern Star please contact us. If your desire is to assist us in our efforts to give all that we can back to our community please choose to donate.
Click On Donate Button Below To Make a Donation